£0.50 – £20.00
View Prices
Panoramic
51 x 25 (20" x 10")

£

9.00
Panoramic
61 x 30 (24" x 12")

£

12.00
Panoramic
76 x 41 (30" x 16")

£

20.00
Panoramic
76 x 25 (30" x 10")

£

14.00
Panoramic
102 x 30 (40" x 12")

£

18.00
Landscape
13 x 9 (5" x 3.5")

£

0.50
Landscape
13 x 10 (5" x 4")

£

0.50
Landscape
15 x 10 (6" x 4")

£

0.50
Landscape
18 x 13 (7" x 5")

£

0.70
Landscape
19 x 13 (7.5" x 5")

£

0.75
Landscape
23 x 15 (9" x 6")

£

1.55
Landscape
25.4 x 20.3 (10" x 8")

£

3.00
Landscape
30.48 x 25.40 (12" x 10")

£

4.00
Landscape
35 x 25 (14" x 10")

£

5.00
Landscape
40 x 30 (16" x 12")

£

6.00
Landscape
45.72 x 30.48 (18" x 12")

£

7.00
Portrait
9 x 13 (3.5" x 5")

£

0.50
Portrait
10 x 13 (4" x 5")

£

0.50
Portrait
10 x 15 (4" x 6")

£

0.50
Portrait
13 x 18 (5" x 7")

£

0.70
Portrait
13 x 19 (5" x 7.5")

£

0.75
Portrait
15 x 23 (6" x 9")

£

1.55
Portrait
20-x-25-8-x-10

£

3.00
Portrait
25.40 x 30.48 (10" x 12")

£

4.00
Portrait
25 x 35 (10" x 14")

£

5.00
Portrait
30 x 40 (12" x 16")

£

6.00
Portrait
30 x 46 (12 x 18)

£

7.00
Square
13 x 13 (5" x 5")

£

0.60
Square
15 x 15 (6" x 6")

£

1.00
Square
20 x 20 (8" x 8")

£

1.50
Description
Photo on Professional Fuji Paper
Fujicolor Crystal Archive Paper Supreme is a silver halide colour paper designed to produce high-image-quality colour prints. Features: Vivid colour reproduction; retains beautiful colours such as subtle shades of green, vivid blues and reds; excellent image stability; brilliant whites and highlight details.
Canvas Type



Canvas Size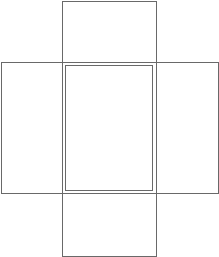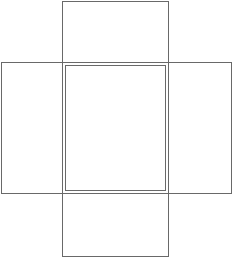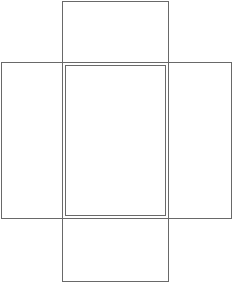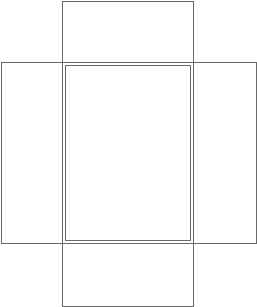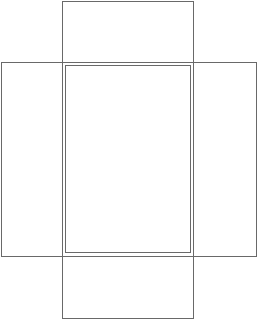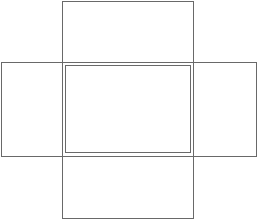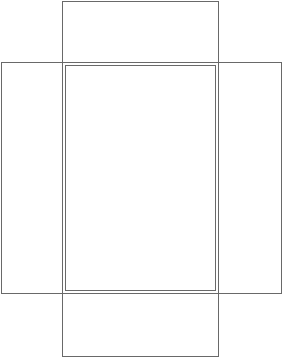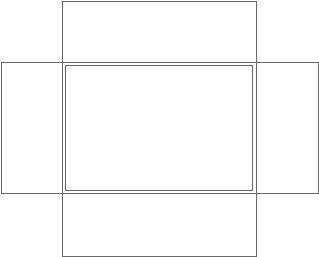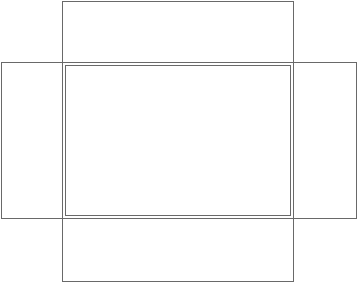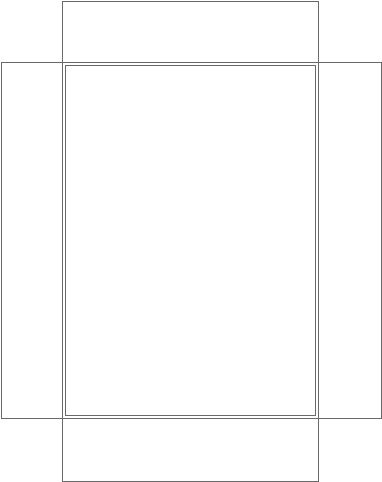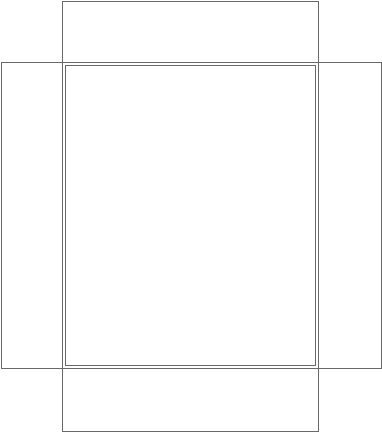 25.40 x 30.48 (10" x 12")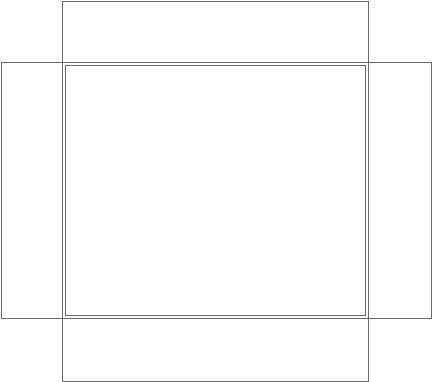 30.48 x 25.40 (12" x 10")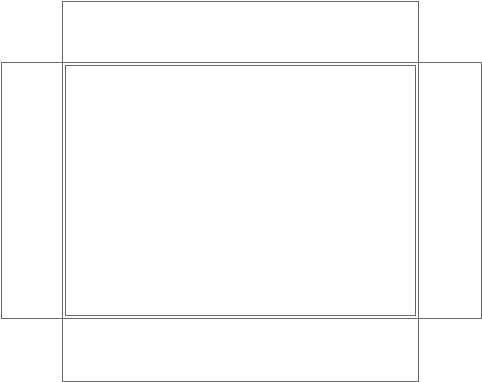 45.72 x 30.48 (18" x 12")
Clear selection
Upload Your Photo
We accept JPEG, GIF and PNG formats. We recommend a file size of at least 1Mb. Uploading large file sizes may take a few minutes depending on your internet connection.