Commendations
What some of our clients say about us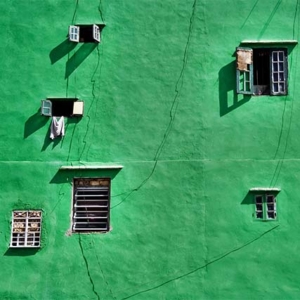 Andy Webb
"I've been working with Neil for over a year now, and he is now my first port of call for all things print. His speedy and professional approach means that I always get the results I want. Being an artist himself gives him the edge over other printers as he truly understands what is required, be it for canvas or photographic prints. He is always quick to point out if there are any issues with files so they can be corrected before print."
Andy Webb
J.West
"212 productions is the experience ever artist needs to discover. Fast, reliable and affordable. Neil ticks off all the boxes. He is always flexible to your schedule and never fails to produce the perfect photo or print. I have used his services many times and more and I feel this man is the best kept secret in Bristol. The perfect blend of quality production, professionalism and knowledge in all fields. Neil is quite simply the master of what he does. I salute you sir and thank you 212 productions."
J.West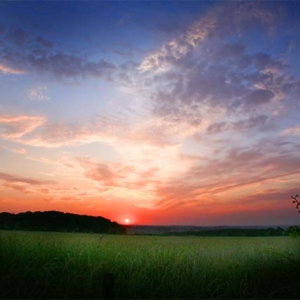 Simon Barnes PhotoArt
"I am a professional photographer and customer of 212 productions. I have a great business relationship with them where nothing is too much trouble. I feel we are like part of a team when it comes to delivering a first class service to my customers. The print quality is top notch with a very fast and efficient turnaround time. I would thoroughly recommend them."
Simon Barnes PhotoArt
Anna Duckworth
"I've used various companies and people for fine art printing in the past and now I choose Neil every time. He is quick to respond to requests, the quality is great, he'll always make sure you're happy with it and he's also very flexible. I've found myself recommending his printing services to both local artists and those further afield. I hope 212 Productions will be around for a long time to come!"
Anna Duckworth
Bird & Key
"Neil at 212 provides the perfect service for us. Prints are always top quality with a super quick turnaround and Neil is a pleasure to deal with.. couldn't ask for more!"
Bird & Key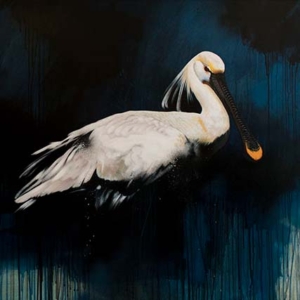 Jim Starr
"Neil took over 20 photographs of my work for a solo show in London during October 2015. Neil was efficient , professional and a pleasure to work with. Those photographs have now been used on my website, international websites and art blogs. They have also featured in print both national and international. Great stuff – and looking forward to working with him again."
Jim Starr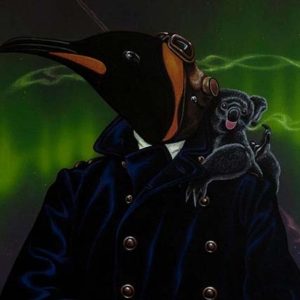 Julian Quaye
"Always top work from the Neil Meister, always a pleasure never a chore Hashtag Smiley face emoji!"
Julian Quaye