The Agent and RS75 team up for Cheltenham Paint Festival
September 7th, 2017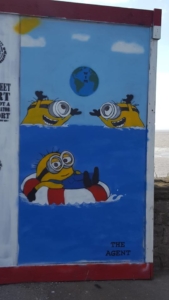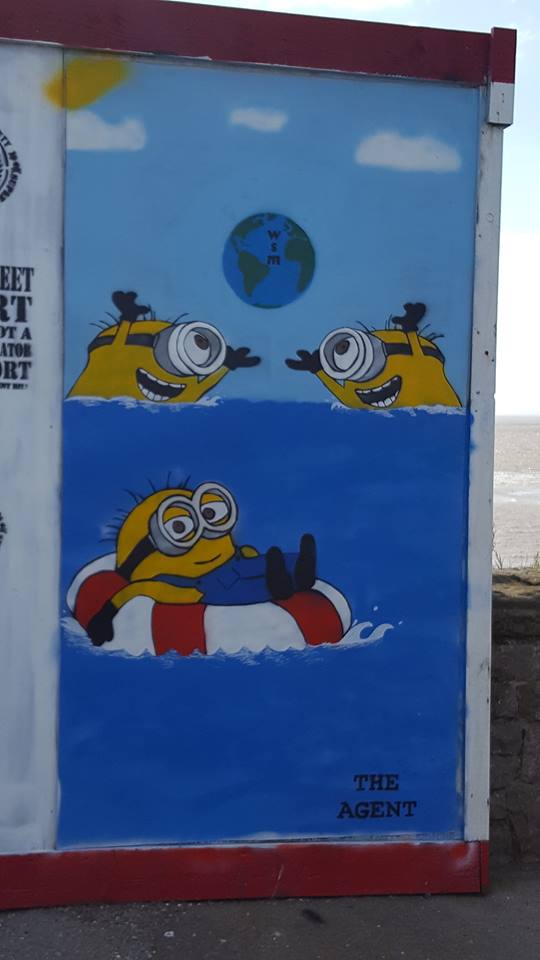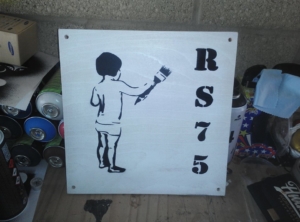 Just had a chat with Minion specialist (and 212 Productions Client) – The Agent about what he will be doing at Cheltenham.
'I'm doing a Co-Lab with RS75 on one of the bridges in Cheltenham. It's going to be bright and colourful and appropriate for the location and all ages. And of course there might be a Minion or two.'
Looking forward to it – see you there.
212 Productions are proud photographer and printer of The Agent's Minions.
love
Marketing Auntie in Residence