Featured Artist at St Werburghs Arts Trail – Thomas Dowdeswell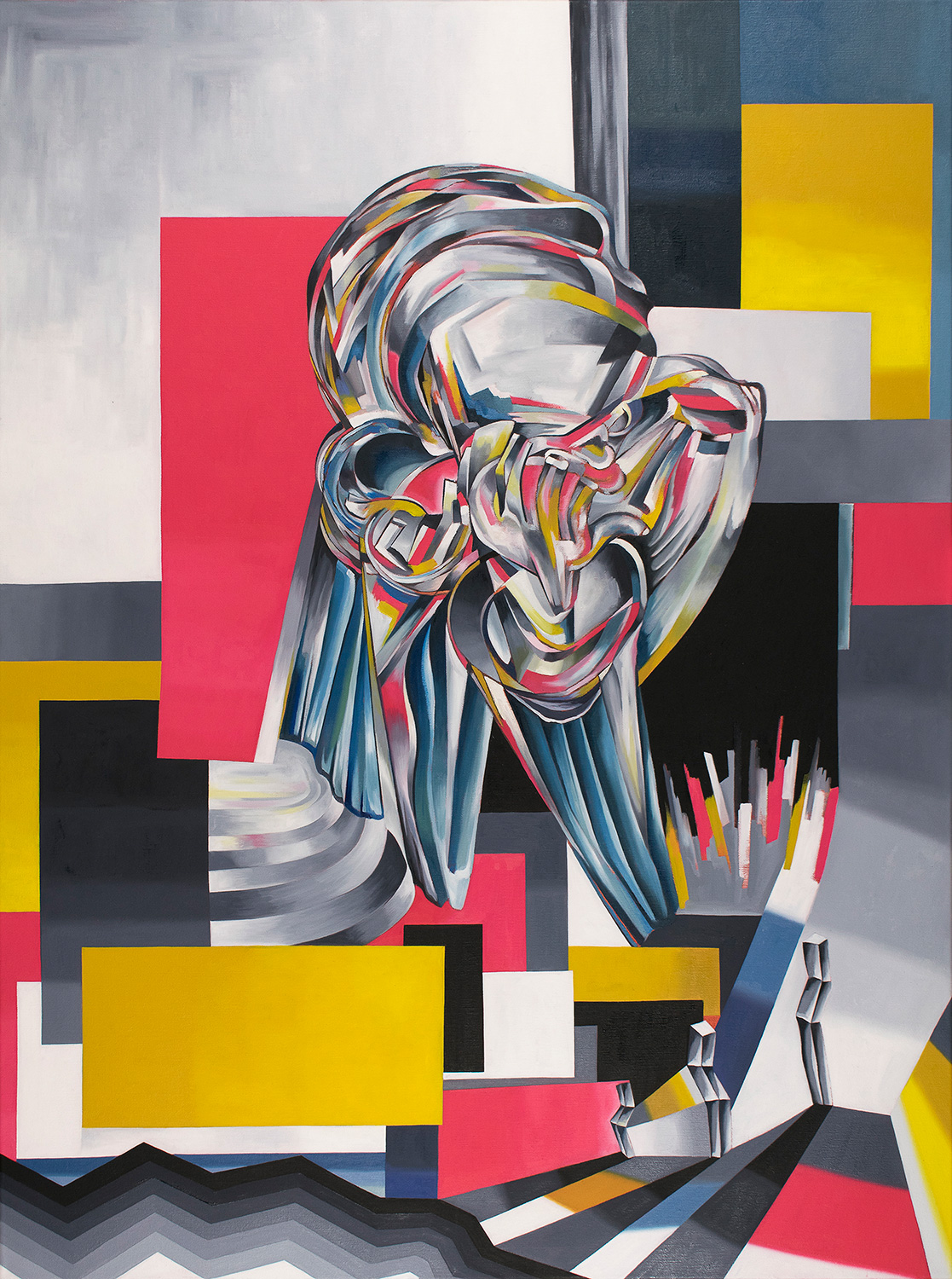 19th Sep 2017
We are lucky enough to have four of his originals on display for St Werburghs Arts Trail. Pop in and say hello this weekend.
Thomas and his work have been on quite a journey this year. He exhibited at The New York Art Expo earlier this year and more recently was one of ten emerging artists to be chosen for a wonderful show up in London. Fad magazine named 'It's Art Call II' at D-contemporary gallery's exhibition of one of the top 7 exhibitions to see in London that week.
D Conteporary gallery said of his work 'Thomas Dowdeswell pulls back the curtain on current, controversial issues with surreal political satire, challenging the viewer to confront, digest and empathise with multiple perspectives, both literally and theoretically.'
Read more
Hello from Auntie G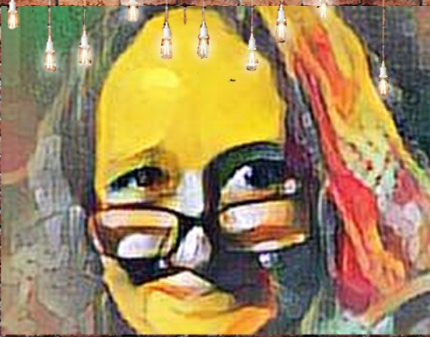 5th Sep 2017
Neil has given me my own little bit of the website so I can share news from 212 HQ and give you some behind the canvas, lens, drawing board insights about our fabulous clients. If you are one of our clients and have got an exhibition coming up – or you've got news, let me know as we like celebrating your successes too.
Read more